A 'SINGLE WINDOW SERVICE' FOR SEAMLESS EVENT MANAGEMENT
Backed by its parent company Scintilla Kreations, an umbrella under which film making, advertising, outdoor, post production and digital solutions are enabled to clients for over a decade, CameraOnRental enables event management concepts that are exclusively tailor made to weave magic for your brand and spread your message as intended – in order to fulfil your business and corporate objectives.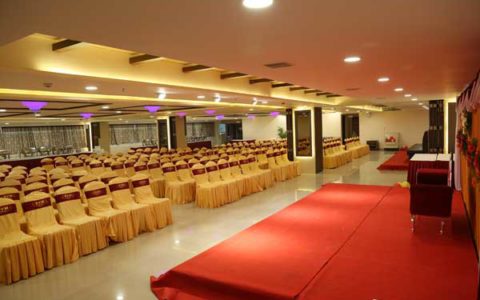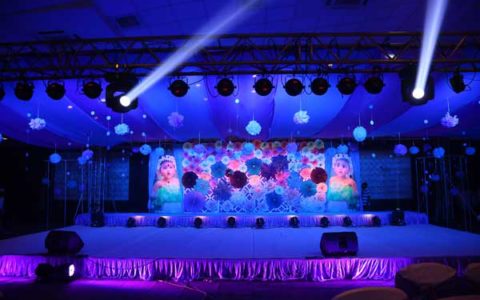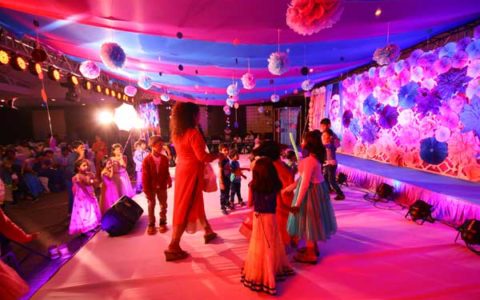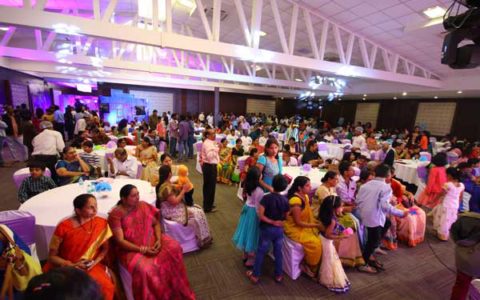 Through the 'Single Window Service', CameraOnRental breathes life into corporate meets, business parties and special events that entertain as well as achieve desired results of promoting your brands/products/solutions in an inspiring manner. In essence, CameraOnRental facilitates achievement of your goals in a strategic manner with your target audience.
Our Services:
Corporate Events
Special Events
Product Promotions & Launches
Celebrity Management
Entertainment Shows
We have a great experience for my wedding  with Cameraonrental.com, They are very professional and hard working. All the best to Mr. Mahesh and whole team.
– Krishnakanth Reddy, Hyderabad
The standards and quality they are maintaining was appreciable. I would definitely recommend Cameraonrental.com to others who are looking for wedding services.
– Suresh Babu, Vijayawada
Thank you very much for your services and support in conducting our daughter's marriage. I really appreciate cameraonrental team and wish you all the best.
– Mr. Mohana Rao, Hyderabad
Corporate Events
Award Functions
Entertainment Events
DJ managed Parties
Motivational/Team Building Sporting Activities
Adventure Sports
Get-togethers
Family-day Specials and many more custom events
Services includes
photography
Videography
Lighting
Orchestra
Sound & DJ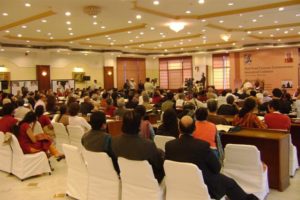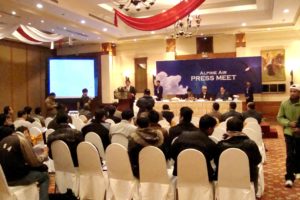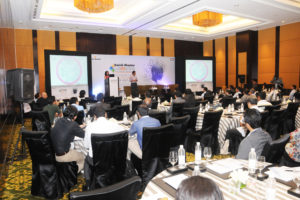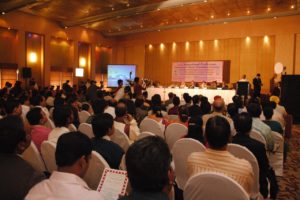 Special Events
Birthday Bashes
Standard Weddings
Themed Weddings
Engagement Ceremonies
Traditional – Sangeet
Mehindi and so on
Reception
Stage & Mandap Set Designs
Emcees and Hostesses and more.
Services includes
Orchestra
Sound & DJ
photography
Videography
Lighting
Live Band
Musical Nights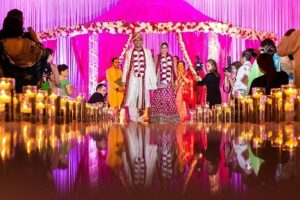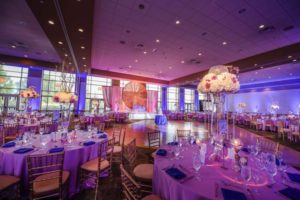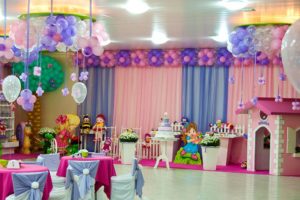 Conference Management
Participants Registration
Kit Selection
Speakers List
Conference Flow Design
Delegate IDs/Badges
Certificates
Volunteer Badges and so on.
Services includes
photography
Videography
Lighting
Sound & DJ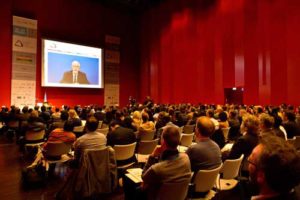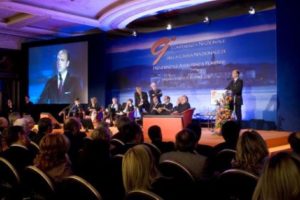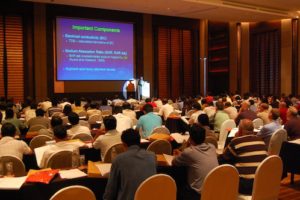 Product Promotions & Launches
Branding
Road Shows
Outdoors
Mobile Hoardings
In-shop Design & Promotions
Mall Promotions
Promoters Coordination etc..
Services includes
Anchoring
photography
Videography
Lighting
Sound & DJ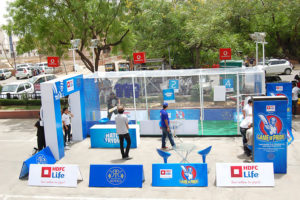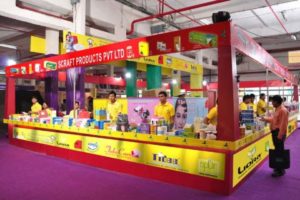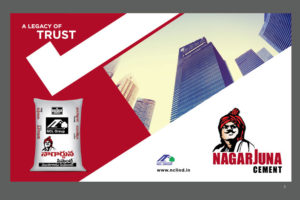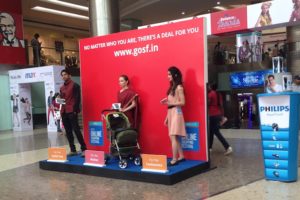 Celebrity Management
Bollywood/Tollywood Artists management
TV Anchors
Fashion Show Models
International Contemporary Dancers etc..
Services includes
Orchestra
Sound & DJ
Live Band
Musical Nights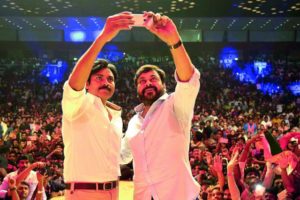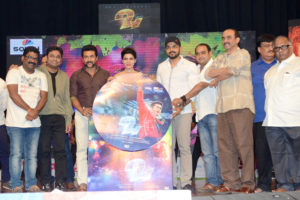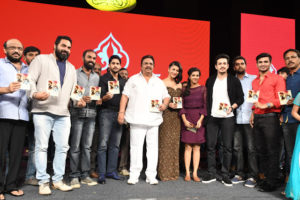 Entertainment Shows
Rock Bands
Fashion Shows
Renowned Dance Troupes
Acrobats
Theme based Dances
DJ Parties
Magic Shows
Mimicry Artists
Orchestras
Karaoke Nights
Ghazals/Qawalis Theme Shows
Indian Classical Dances
Standup Comedians
Laser-based Shows
Fun Games
Jugglers etc..
Services includes
Anchoring
Photography
Videography
Lighting
Orchestra
Sound & DJ
Live Band
Musical Nights